Which IFMA Credential should you pursue?
Interes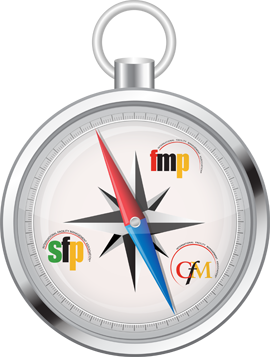 ted in obtaining the "must-have" FMP®, but also curious about the CFM® or SFP®? Let IFMA's Credential Compass assist you in choosing the best credential to fit your FM experience and goals. Designed with members in mind, the compass allows you to select the perfect credential in a few easy steps.
Earning a credential is an important step in advancing your career. With IFMA's credential programs, you have the opportunity to enhance your FM knowledge and achieve recognition for your expertise. Find out how three capital letters — FMP, SFP or CFM — can speak about your commitment to FM excellence.
Explore possibilities with IFMA's Career Compass »